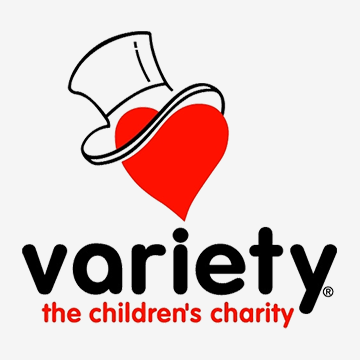 Variety – the Children's Charity of Alberta
Variety – the Children's Charity of Alberta supports children who are living with disabilities and specialized needs in our communities.
Through education, advocacy, direct support and community outreach, we support children who are facing physical, developmental, emotional or learning challenges and are dedicated to advancing the health, quality of life and enrichment of children living with specialized requirements and needs.
The initiatives that we engage in support building inclusive and healthy communities for children living with specialized needs to gain greater independence and positive life experiences.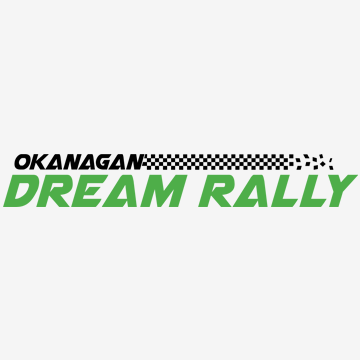 The Okanagan Dream Rally is a very special charity car rally taking place in Kelowna, BC, Canada that is committed to helping children and youth in need while raising money for charity. The children involved in the rally are our "Co-pilots" which are thoughtfully paired up with their Dream Rally drivers to enjoy this special day together in the passenger seat in one of over 200 incredible participating dream cars.
With the Okanagan Dream Rally, we hope to provide special children and their families with an incredibly fun-filled experience of being in the co-pilot seat of a dream car for a day that will create memories to last a lifetime. In addition, providing opportunities for our community, public figures, and businesses to support a good cause and make a difference locally in their community.
Our mission with the Okanagan Dream Rally is simple. We want to put a smile on the face of a child in need and provide them with a day that they will never forget. With the help of incredible drivers, sponsors, and those donating towards this event, we are able to raise funds for causes that have a profound impact in our community.