Together, we can end gender-based violence. She might be your sister, co-worker or close friend. Your mother, or your daughter. We can do something about it. Join us and act.
WIN House, previously known as Edmonton Women's Shelter, did not begin as a shelter for women who had suffered abuse, but rather a home for transient women. It was at the downtown Greyhound station that Daisy Wilson first noticed the growing number of transient women in Edmonton. In 1968 a group of 28 organizations met to discuss the growing problem of homeless women. An action committee was formed to establish a point of contact and referral for the women. Initially, it was a storefront where women could come rest and receive information about other social assistance organizations. There were no beds and it was not uncommon to find women sleeping upright on a stool. In 1970, this storefront was expanded and an overnight emergency shelter was opened in the basement of All Saints Cathedral. The overnight shelter had only one staff person and the women slept on floor mats. The shelter was unable to offer meals. As a result, the women depended on All Saint's Cathedral for shelter and the YWCA for meals. It was difficult for the women to depend on several organizations in different locations.
The overnight shelter enabled the committee to keep better statistics and expand their understanding of the circumstances behind the women's situations. It was discovered that abuse had been a factor in many of the women's lives. Based on these findings the committee adopted a mandate to serve women and children who had been victims of all forms of abuse. From 2006 – 2009, WIN House looked for ways to expand services for women in need. WIN III opened in 2010 to help meet the needs of immigrant, refugee, and trafficked women. After a brief closure, WIN III has reopened. The shelters operate 24 hours a day, 365 days a year.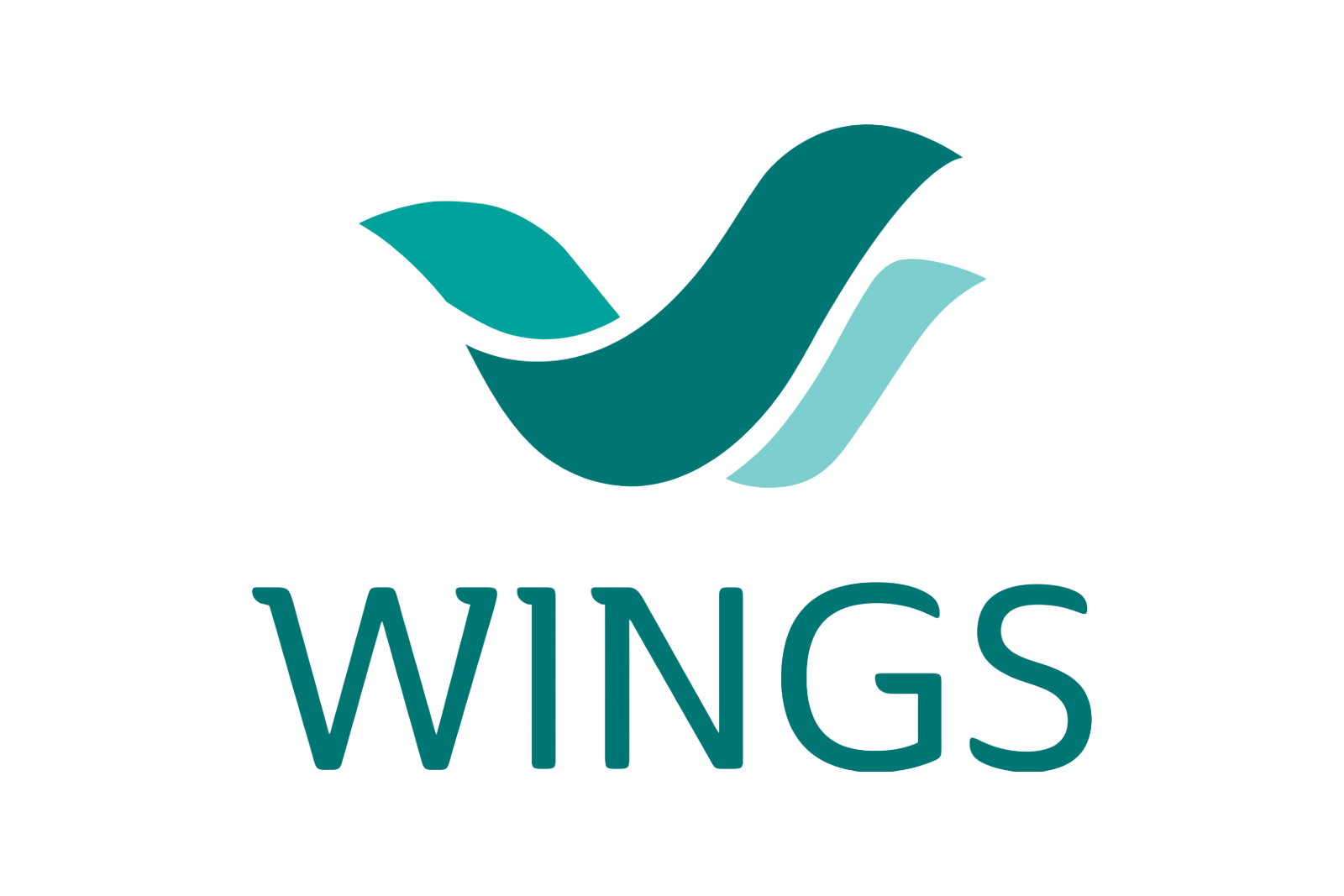 The families who live at WINGS have left situations of domestic violence, and are in need of a safe, caring, and a supportive home. The women and their children are healing and trying to manage the effects of trauma; some may end up with PTSD, anxiety, and addiction issues. WINGS staff work with the families so that women and children are able to heal, and gain the tools they need to lead safe, healthy, and bright futures. Our programs are designed with trauma-focused care and best practices, aimed at addressing the physical, psychological, and emotional effects of experiencing violence in the home.
The safety of our families is top priority! Understanding trauma and trauma reactions guide the staff in implementing daily programs and activities, as well as in their interactions and counseling process with the women and children. Our wrap-around services & programming include
Safe, Long-Term Housing for Women and Children

Counseling Support

Social Support and Life Skills Education

Support for Children & Youth

Our Home Next Door

At SOFIA House we strive to provide comprehensive services to families who have experienced domestic violence. Our first priority is to provide a safe environment through 10 furnished apartments equipped with basic essentials for everyday living. We employ maintenance support to keep the apartments clean and in good condition as well as collect a reserve of donations in-kind to restock an apartment or for families who have completed their stay. Included in the housing program is the security provided at SOFIA House. We work diligently at keeping the location confidential and have security cameras for safety.
In addition to safety, we provide supportive counseling services. Our program is a combination of individual and group counseling for all family members. Our Family Program Coordinator in conjunction with our Children's Program Coordinator connect families with resources in the community and provide advocacy and support with legal, medical and financial matters. Our In-house programming is designed to address the many emotional challenges families endure with a crisis that causes a sudden change. At SOFIA House we focus on building self esteem and empowering the women to use their coping skills and incorporate them into leadership skills. Our programming is delivered through group process facilitated by our counselors. The children's programming is also designed with age appropriate materials and is presented by a Children's Program counselor and supported by our devoted volunteers. Our programs are also followed up with weekly one on one counselling to ensure intimate moments can discussed and shared in a safe environment.

We aspire to a world where communities benefit from the full and equitable inclusion and advancement of women and families and that their experiences and perspectives are reflected in all facets of society. Our aspiration is that YWCA Regina is a community voice of and for women and that we are a trusted partner in addressing the most complex community issues faced by women and our community. Our purpose is to support women and families in the realization of their full potential to the benefit of our entire community; we provide childcare, shelter and housing, community programs, family support programs, and outreach to this end. Each year, YWCA serves over 8,000 women, children, and youth, and houses approx. 700 women and children.
Our Programs and Areas of Service
Children's Housing

Women's Housing

Outreach Support

Community Programs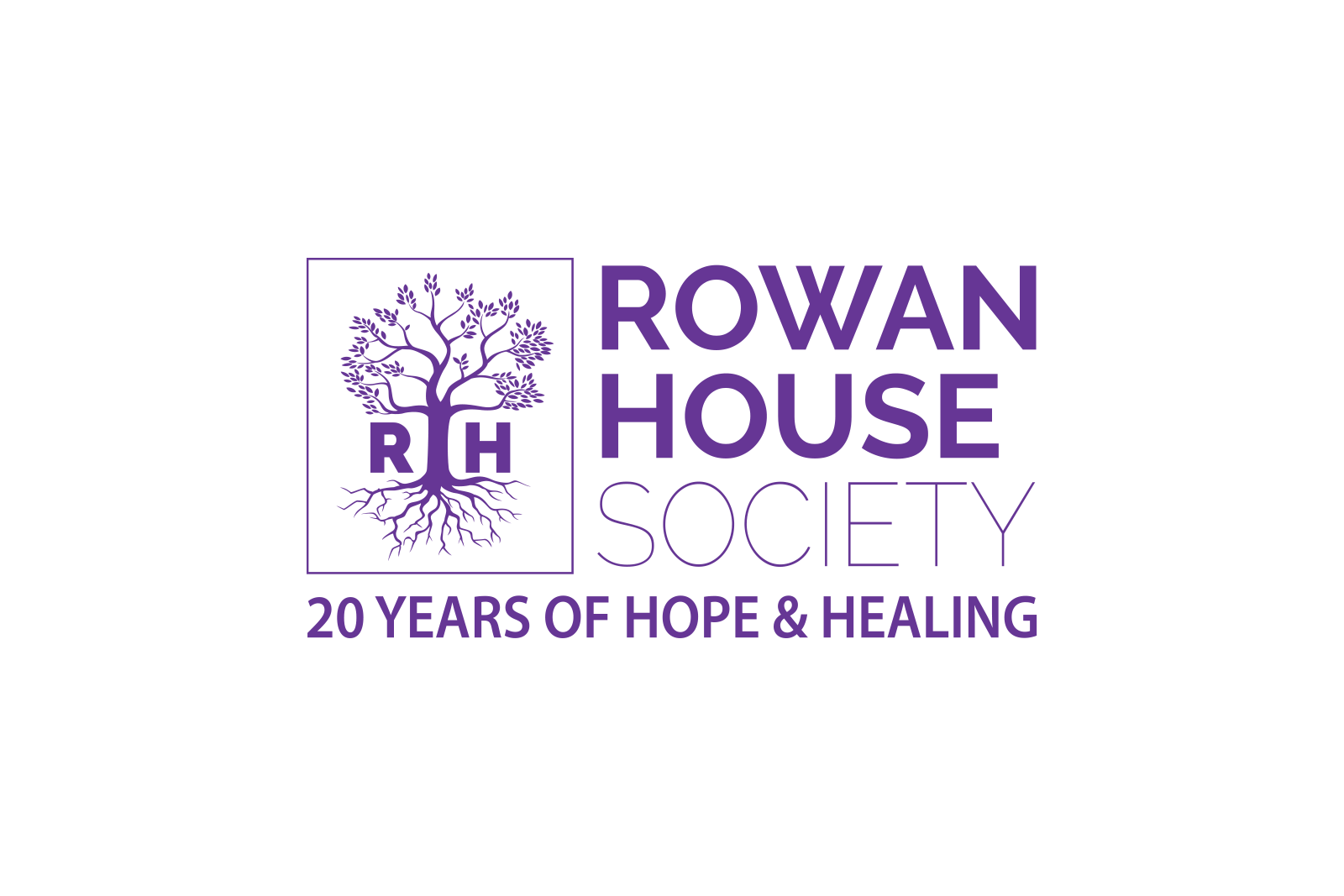 Rowan House Emergency Shelter
Over the past 20 years Rowan House Emergency Shelter has moved from a tiny 2 bedroom basement suite near Black Diamond where we opened in January 2000, to a state of the art, high security 24 bed facility in High River. Since opening, Rowan House has provided family violence prevention and intervention services to communities in Southern Alberta.
In July 2007, the name of the shelter was changed to Rowan House Emergency Shelter. The Rowan tree is also known as the Mountain Ash. The berries, often retained through the winter, symbolize the endurance of Life through the dark of the year and the tree itself was said to afford protection to the dwelling by which it grew. Rowan trees have traditionally been associated with peace, sanctuary, privacy, and beauty. The Rowan tree symbolizes what we at Rowan House stand for.
The support of the community enabled Rowan House to build and rebuild, and move forward. We continue to expand our current programs and services to meet the growing and changing needs of the community and the trends seen throughout the domestic violence sector.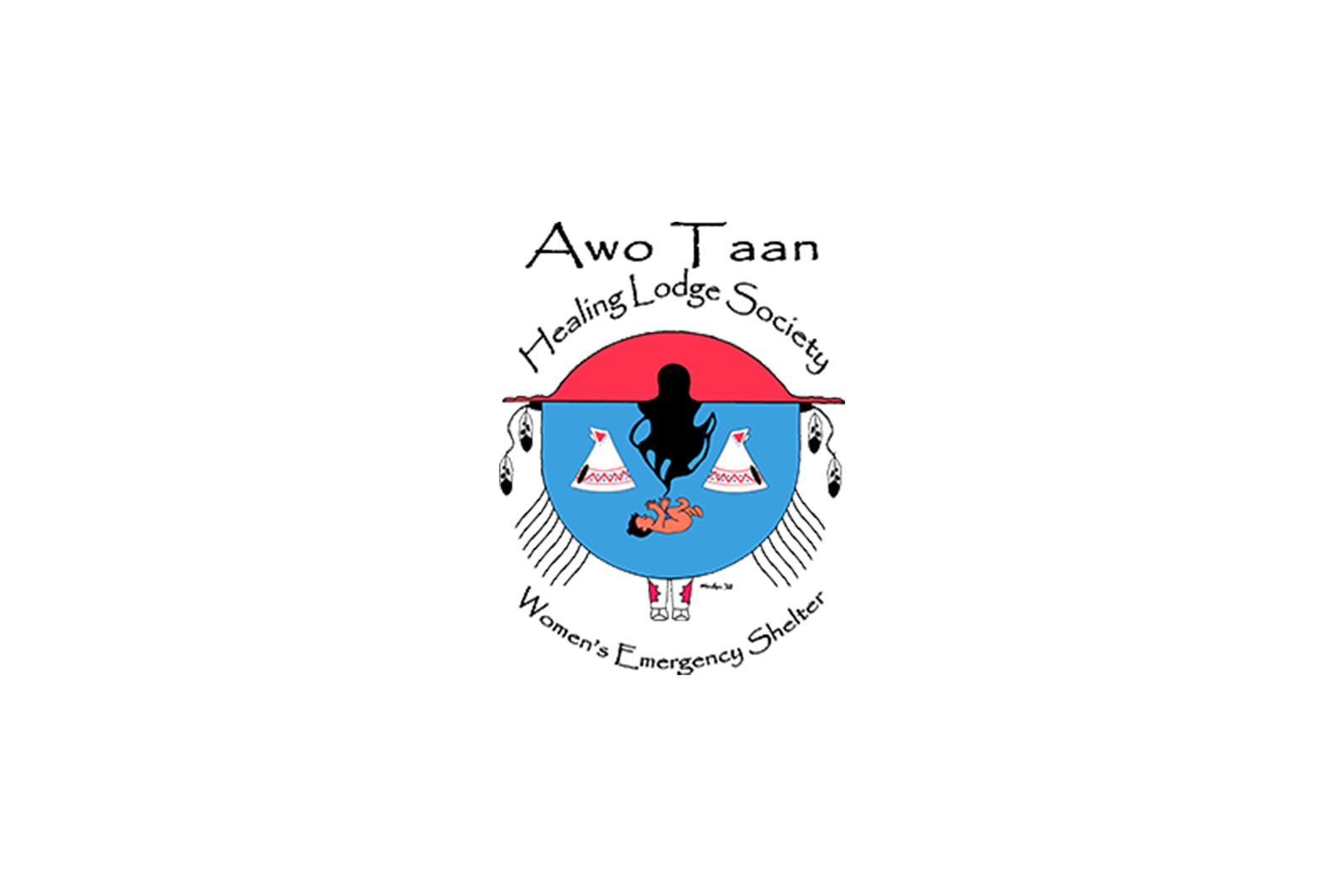 Awo Taan Healing Lodge Society Women's Emergency Shelter
Our Mission: To provide a broad continuum of support services, guided by Aboriginal traditional teachings, that include prevention, intervention, and healing to anyone affected by any form of abuse
Protection and support against family violence and all form of abuse. The Awo Taan Healing Lodge (formerly Awo Taan Native Women's Shelter Society) is a 32-bed, full service emergency shelter that provides services to women and children from all cultures. Our shelter operates 24 hours a day, 7 days a week. There are on-site and on-call counselors 24 hours a day. Women and children stay at the shelter for a period of up to three weeks. If shelter is required beyond that period, clients may arrange for an extended stay or are referred to other agencies. Awo Taan supports clients with the resources to help ensure they do not return to an abusive situation. Appropriately named "Awo Taan", which means "shield" in the Blackfoot language, the shelter is blanketed in a unique atmosphere where the traditional wholistic and spiritual teachings of the Aboriginal people's Medicine Wheel are practiced.
The Awo Taan Healing Lodge Society is dedicated to supporting the emotional, mental, physical, and spiritual healing and wellbeing of women during their time of crisis and beyond. The shelter offers a full range of in-house crisis and outreach crisis, healing, and prevention programs. There is also a children's program to ensure each child's emotional, mental, physical, and spiritual healing and wellbeing are supported as well.